At last! The 2007 college football season is about to burst upon all those new wide-screen televisions! xem bong da truc tiep Although we are about a week to the summer side of Labor Day, why not get excited now? After all, our treasured autumn pastime is about to launch it's annual smear/wipeout/butt-kicking season.
Schools are looking at their 2007 schedules with anticipation and dread. Winning and losing in the first few weeks of the season can make or break one's chances in the BCS. This year, perennial FirstWorst favorite Duke has taken losing to a brand new level by losing the ACC Championship – for 1965. Owing to a fluke of scheduling and some kind of previous misapplication of the rules, the Conference this week awarded the 1965 title exclusively to South Carolina – stripping Duke of it's share of the ACC crown. It isn't bad enough that Duke can't kick an extra point and save a game against another dog team, it can't even hang onto a success from when the biggest off-field concern was one's draft number.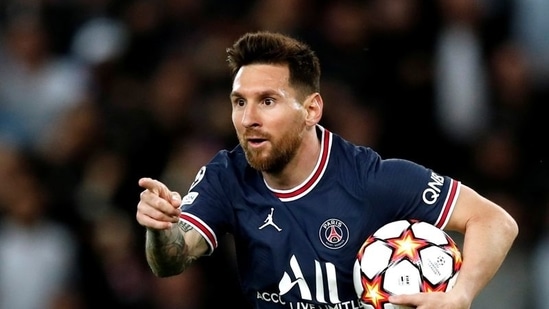 Since that time, the college football season has evolved into a three-part series of events. The Bowl season concludes the annual gridiron campaigns, the conference season determines who attends which bowl games, and the season-opening "games" are designed to – well – who knows what they are designed to do. Although it escapes understanding how Nebraska improves its performance on the field by wiping out Ball State, these games actually count in poll calculations. It is equally curious why a program like Ball State would acquiesce to visiting Lincoln in September to receive the abuse. Perhaps the promise of a big paycheck helps.
Some schools don't think beating anyone 56-0 is any fun. Their fans don't either. For others, these early games may be their only wins. Notre Dame boasts an incredibly difficult schedule this year. In their quest for the national championship, the Irish are rolling out some of the top football schools – not including poor Navy and Air Force – to convince the BCS gurus that they are indeed the best. ND leads with an opening game at home against Georgia Tech, hits the road against Penn State and follows that up with a pleasure trip to Ann Arbor for a date with Michigan. Kudos to the Irish for leading with tough games!
On the other end, Duke University – champion of the 2006 FirstWorst poll and fresh off a stellar 0-12 season – also confronts a very difficult schedule. Of course any game Duke schedules will be difficult, but the Devils set themselves up with a tough road by most standards in 2007. If it wasn't enough to face Florida State, Georgia Tech and Miami the wizards of Duke scheduling threw in Notre Dame and Northwestern! Duke has the right idea for scheduling – if it was Notre Dame. Unfortunately, they need Nebraska's idea of scheduling to get back on their feet. Duke recently hired a new head coach and might not have accomplished much recruiting this year. They are just trying to put a team on the field. Look for the Bleu Devils to make another run at the 2007 FirstWorst Championship but give 'em credit for putting themselves on the field against opponents that people want to see.